We offer the finest produce of sugar & jaggery from India. It's purely organic. It is made up of 100% natural ingredients and is sparkling white in nature with luscious taste. We cater to multiple sugar types including white sugar ,brown sugar & many more. We believe in quality over quantity , hence the sugar produce has a long shelf life and a marvellous consumption. The Jaggery produce is freshly done with the help of sugarcane , which indeed makes it very much natural and much more lumptious enough for one's consumption. We cater to offer organic products which makes it completely chemical free imbibing a nutritious value over it.
Oil , Oil Seeds and Ghees
Our expertise lies not only in procuring oilseeds from India but also from various other countries including sudan , ethiopia & other african regions. We export a large variety of oil,ghee 7 oilseeds to our fellow customers. We believe in exporting the finest quality of oil seeds, oil & ghee. The seeds undergo multiple processes including hulling , which makes it much more edible and digestible. One can use them in a confectionery or baking industry. Also , the shelf life is therefore improved and makes it live longer and improves its crunchy texture. The ghee is made from freshly and involves a slow cooking process.
Groundnut Seeds
Sunflower Seeds
Sesame Seeds              
    

                     Oil
Almond Oil
Cashew oil
Mustard
Sesame
Apricot oil
Castor
Olive
SoyaBean
Avocado oil
Coconut
Peanut
Vegetable Oil

     

      Ghee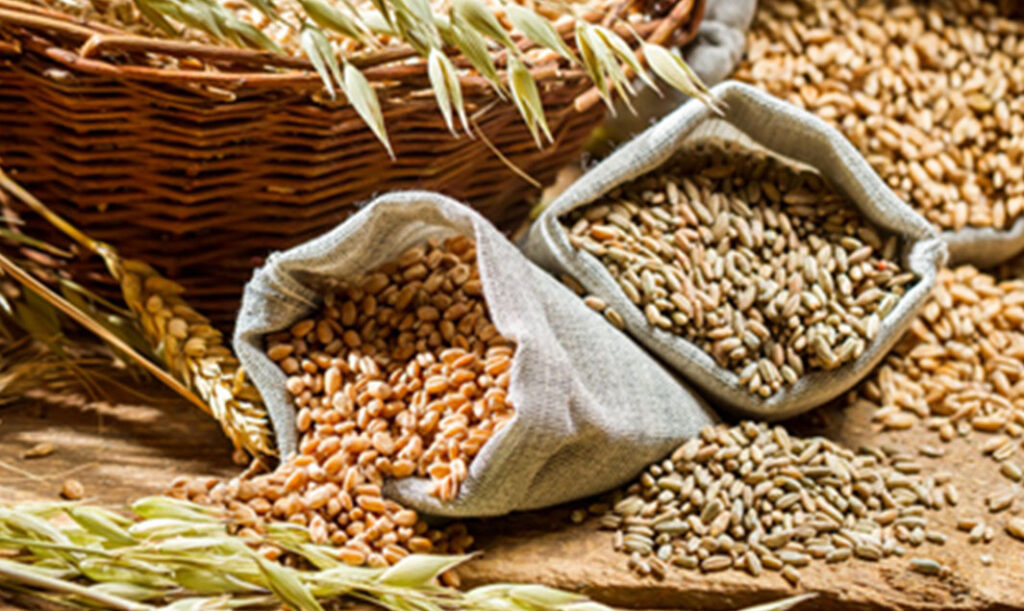 There is a large scale export of grains which proves that the quality of grains are very much edible and natural. The produce is directly fetched from farms and indeed increases its nutritious value to it.
Also, the prices are quite reasonable considering its finest taste and quality.
The grains are fully loaded with essential nutrients needed for one's body for its energy or growth
                                    Grains
Barley
Oats
Sorghum (Jowar)
Extremely nutritious & healthy in value. A major source of proteins imbibing rich quality delicious flavor with appealing color , texture & aroma. We export the finest pulses produced from our prestigious manufacturers to keep our customers healthy and happy